Show off your best work with these online portfolio examples that will catch your interviewer's eye. You have done way more work than you can fit on a resume, and interviewers should know it. An elegant portfolio will help to set you apart from other candidates. But don't worry - creating an online portfolio is easier than you think! With Adobe Creative Cloud, even a design newbie can make an attractive portfolio to showcase your skills using Adobe Portfolio or Adobe Spark. All you have to do to impress a potential employer is pick out the work you want to include and use one of Adobe's built-in themes. Adobe Portfolio even creates a responsive webpage that will look beautiful on a computer, phone or tablet. Here are some online portfolio examples that show what you can do with Portfolio: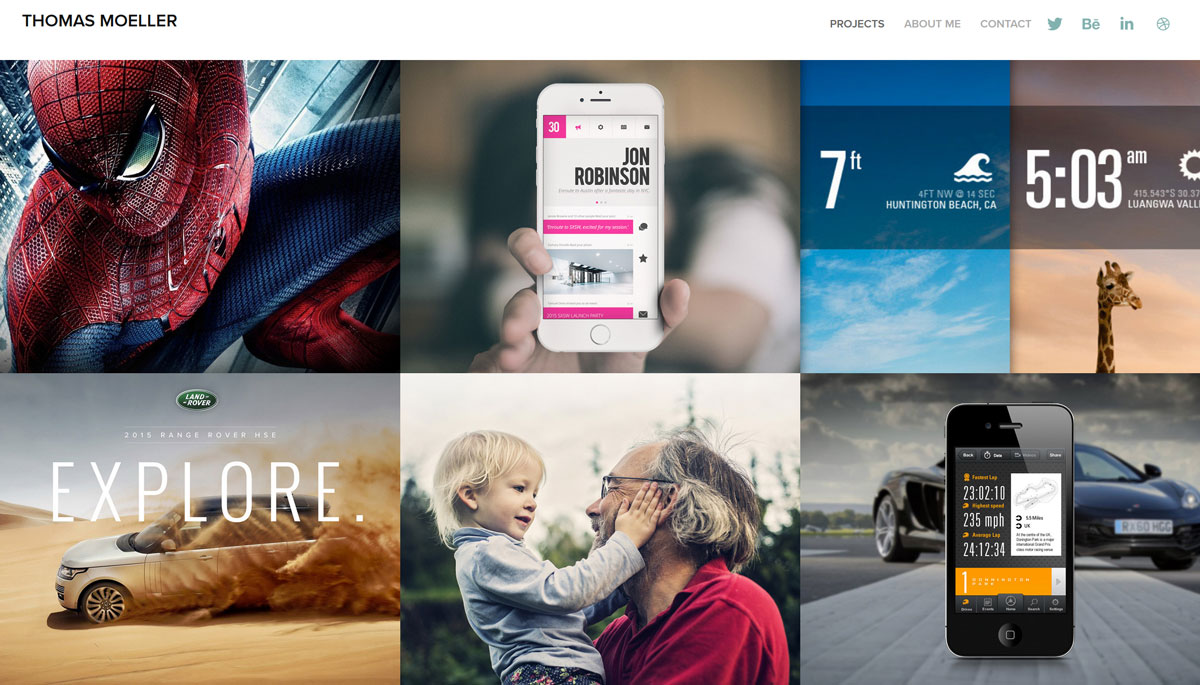 Thomas is a flexible theme that is great for showcasing advertising and other detailed design work. Explore this theme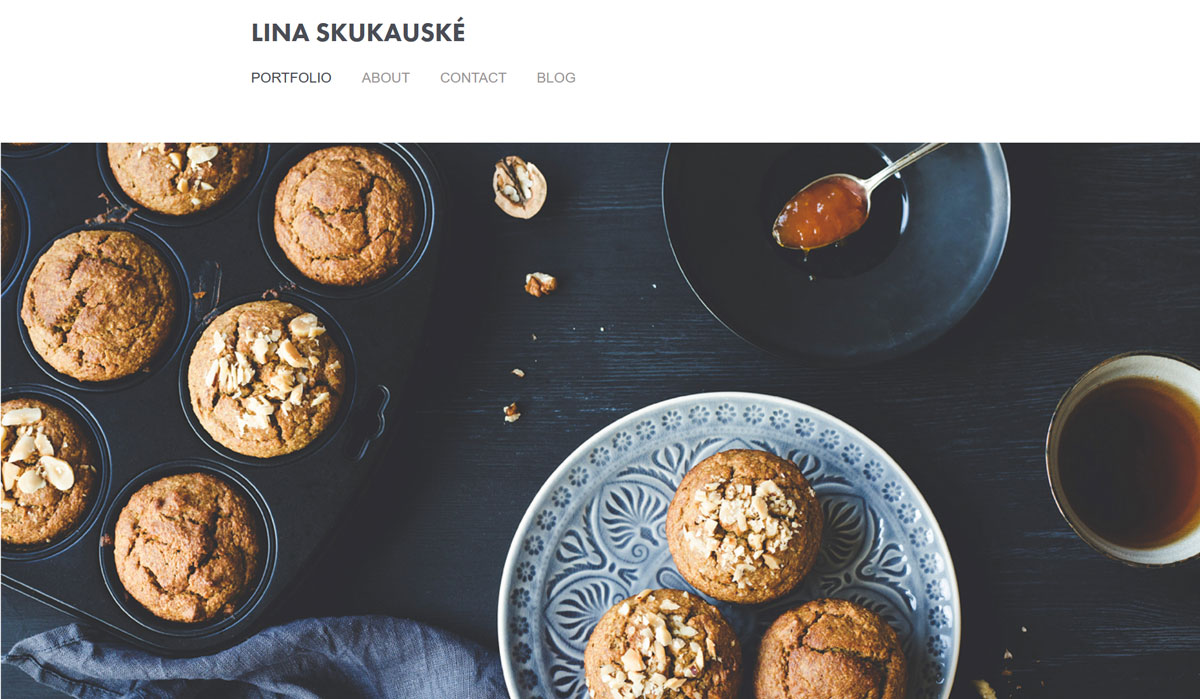 Lina mixes storytelling with prominent photos. Use this theme to showcase both writing and visual artwork. Explore this theme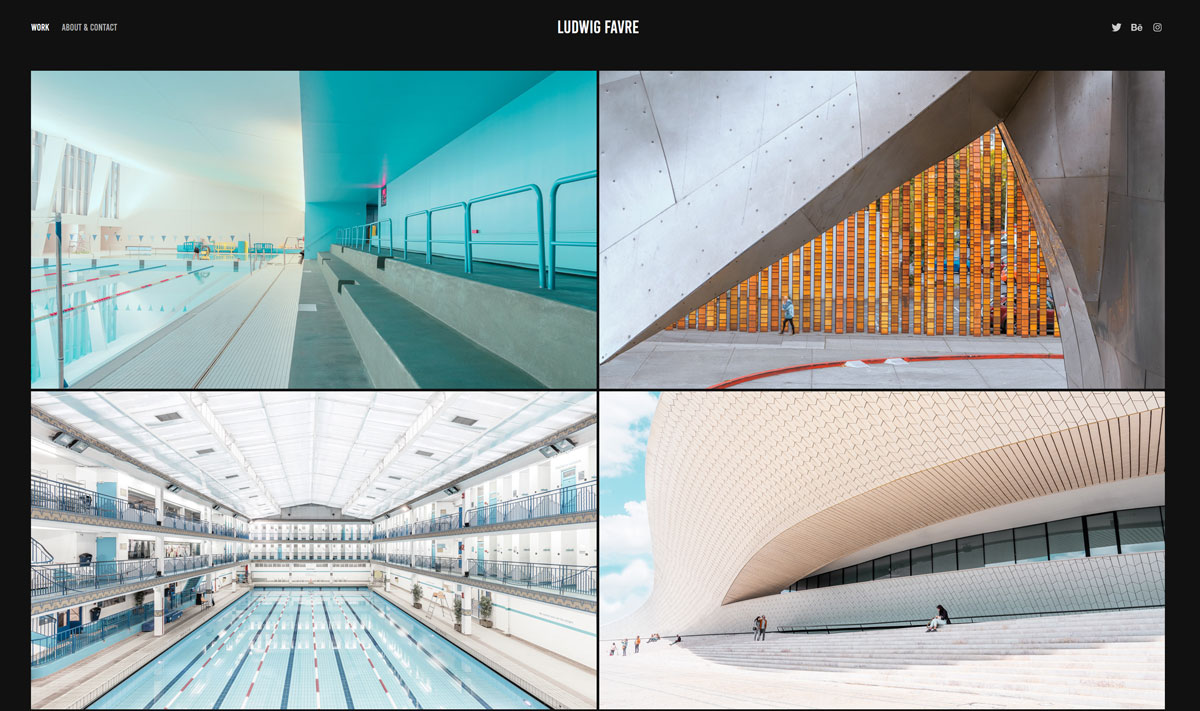 Ludwig is all about the photos. Try this theme to make your photography jump off the page. Explore this theme Find more themes in Adobe Spark or Adobe Portfolio. If you've got more design experience, try using InDesign, Photoshop and Illustrator to bring your portfolio to the next level. Are you a current student? See how you can save up to 70%.